WHY DO I NEED A PERSONAL SHOPPER?
If you find yourself in one of these situations highlighted below then you need our service;
Seller who accepts only United States credit cards.
Seller who can't accept paypal or money order payment.
Seller who only accepts the same billing and shipping address for a credit card in the United States.
Seller who only accepts payment by check or wire transfer.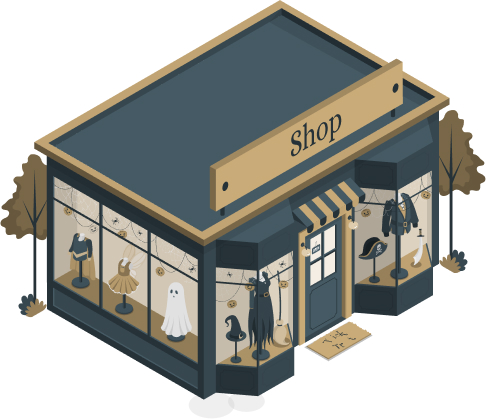 Personal Shopping Request Form